Chariot Construction offers a full range of design/build, general contracting.
We provide commercial & residential services such as new construction, building, additions, renovations, roofing and much more.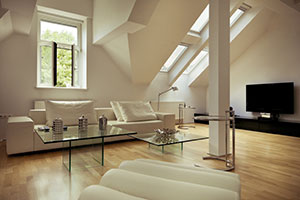 Residential
New Home Construction Builders – Home Repair- Interior – Exterior – Room Additions – Insurance Jobs – House Burn Outs – Tree Fall Damage – House Water Damage – Home Restoration – Roof Leaks – Emergency Tarps placed – Free Estimation – All work Guaranteed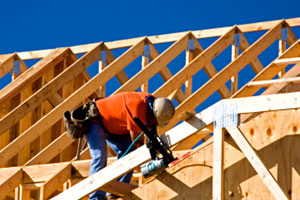 Consumer Roofing Education
Roofing Consultation(s) (FREE)
Our expertise roofing Knowledge
Roof Evaluation
Recommendations
Comprehensive visual roof inspection to roof moisture surveys to roof repair designs or replacements designs.
We can help determine why a roof is experiencing recurring leak problems or in a worst case scenario, we can provide forensic investigation to help determine why a roof is failing or has failed.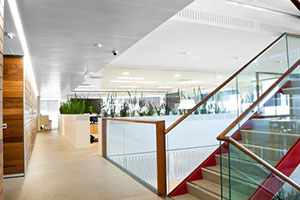 Commercial Construction Builders
Secure the required permits
Over see inspections
Commercial Bids
Consultants
Over see inspections
Provide Roofing Bids
Assist with Red Tag Removals
Credentials
Licensed / State Certified
Certified Building Contractor /LIC #CBC1252962
Certified Roofing Contractor / LIC #CCC1329522
Over 20+ years Exp.
We pride ourselves on repeat clients we work with as well as our overall client references.